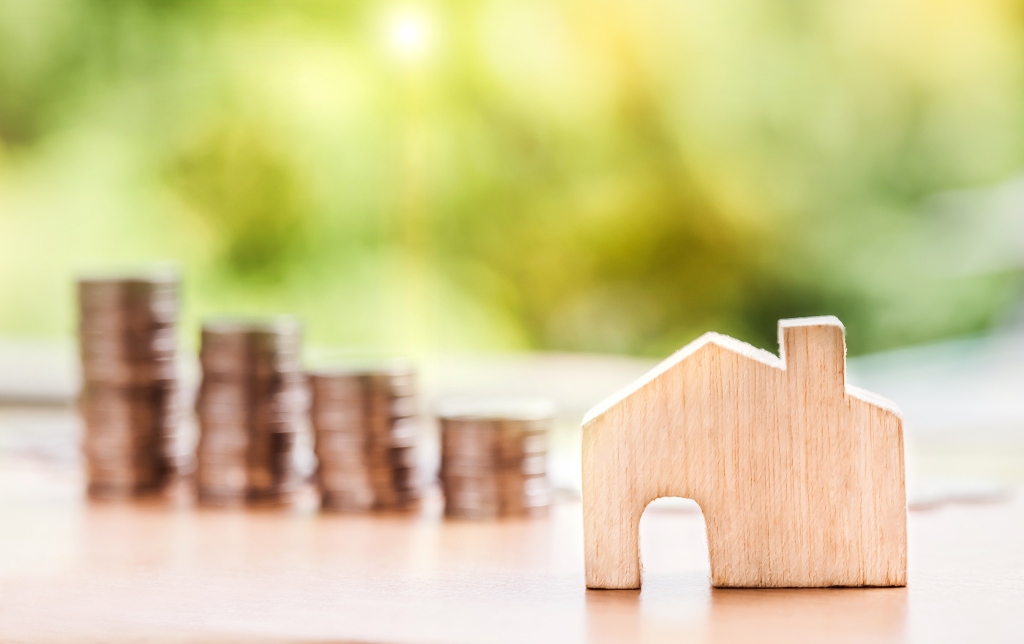 House prices and insight a winning formula for media coverage
Statistics and insight can often prove the perfect combination when it comes to securing strong media attention.
And so it proved for Message Matters clients Lindsays as the legal firm and estate agency shared figures on the average prices of homes it sold during 2022.
Lindsays revealed a year-on-year rise in the average price of the properties it sold amid hopes that a more stable market in 2023 could be more productive for buyers and sellers.
Throughout 2022, the average price of homes sold through Lindsays' Edinburgh office was £325,000. That compared to £316,000 in 2021 – a rise of 2.8%.
Those sales were largely in and around the city, but also cover the wider Lothian regions.
In Dundee, Lindsays' city-based estate agency recorded an average price of £204,000 during 2022; that was up 13% from £180,000 in 2021, and the first time Dundee's average price has exceeded £200,000.
Those figures – and the commentary surrounding it – secured coverage for the firm locally and nationally, including front-page teasers in both the Edinburgh Evening News and the Courier in Tayside. It also provided the hook for a television package by STV.
In all, our news release on the figures was picked up by STV, STV online, The Scotsman, Edinburgh Evening News, The Courier, Evening Telegraph, Edinburgh Live, The Edinburgh Reporter, Insider, Scottish Business News, Scottish Financial News, Scottish Legal News and Scottish Construction Now, which was great to see.
There's no doubting the appetite for people wanting to know how the housing market is performing and how they may be affected.